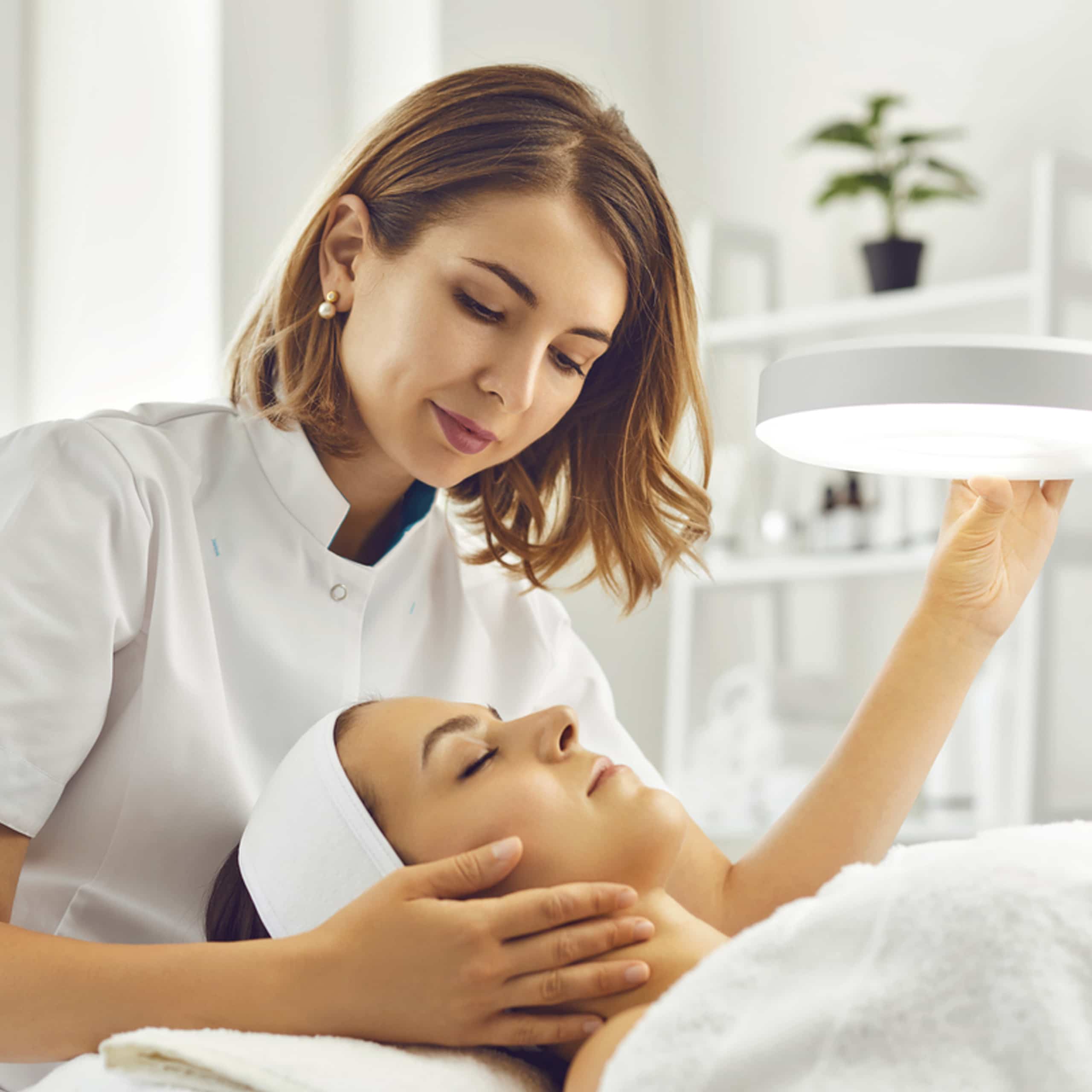 Where Practice Makes Perfect
Aesthetic Training
in Springfield, MO
From dermal filler and Botox® training to laser technology and chemical peels, the learning opportunities at Midwest Academy of Aesthetics are endless. With our training, you can develop essential skills to strengthen your ROI and improve the patient experience at your practice. 
In as little as a few hours, you can master techniques and practice in real time with our board-certified instructors right by your side. In fact, our courses are designed to be small in size, so you have unlimited access to industry leaders. Whether you're near or far, Midwest Academy of Aesthetic Medicine offers economical medical aesthetic training for passionate, eager professionals. Call us at (417) 881-7546 to learn more!
Improve Patient Outcomes & Enhance Your ROI
Meet Our Doctors
Dr. Bentley, Dr. Delport, and their staff offer comprehensive, affordable medical aesthetic courses for physicians, nurse practitioners, physician assistants, and estheticians worldwide.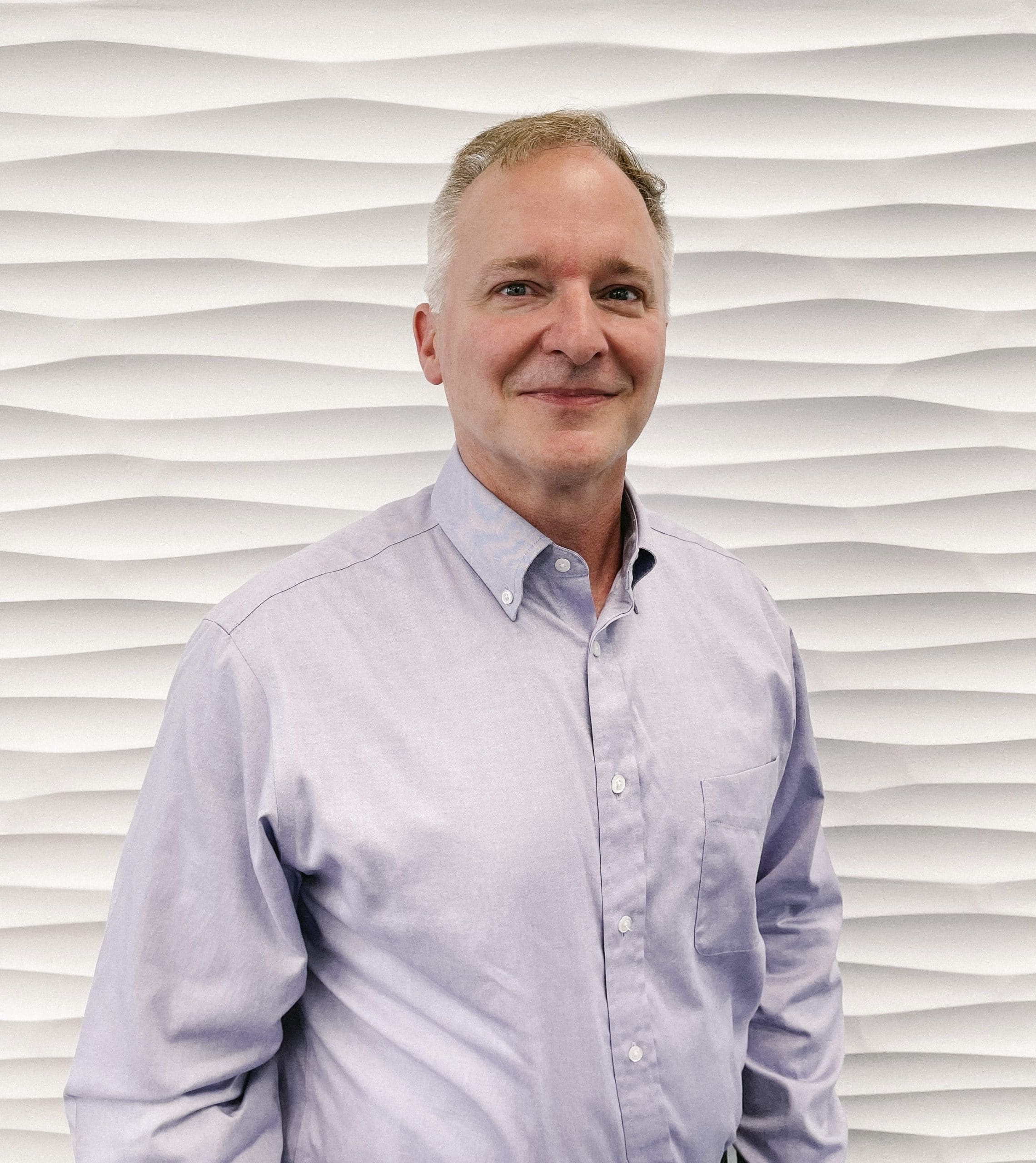 Dr. Anthony A. Bentley, D.O.
Otolaryngologist and Facial Plastic Surgeon
As a board-certified otolaryngologist, Dr. Anthony A. Bentley, D.O. offers unmatched knowledge in facial anatomy, plastic and reconstructive surgery, and medspa treatments. His attention to detail and passion for patients makes him an ideal medical aesthetic instructor.
After graduating from The University of Health Sciences—College of Osteopathic Medicine—Dr. Anthony A. Bentley, D.O. completed a general surgery residency at The Naval Medical Center. He then went on to complete his residency in Otolaryngology (specializing in head & neck surgery) at National Capital Consortium (NNMC / WRAMC).
Since 2006, Dr. Bentley has served on staff as an otolaryngologist at numerous institutions, like VA Health Center, Naval Health Clinic, and more. His extensive knowledge pertaining to medicine has led him to serve as the department head at Naval Health Clinic and Ferrell-Duncan Clinic/CoxHealth. With Dr. Bentley's expertise, he helps others not only feel better—but also more confident.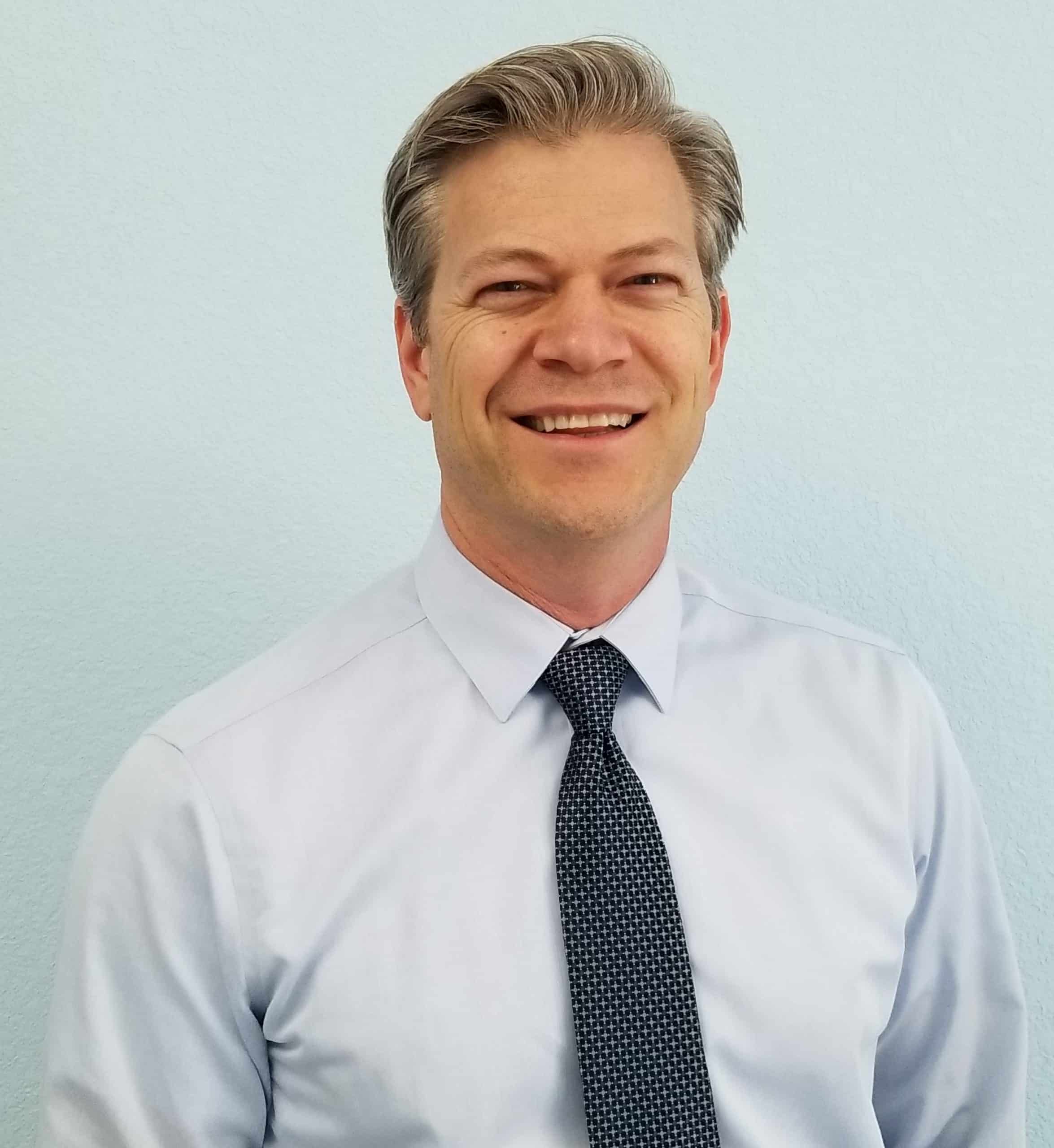 Dr. Brendon Delport, D.O.
OCULOPLASTIC SURGEON
Dr. Brendon Delport, D.O., is an oculoplastic board-certified surgeon, specializing in eye health and facial plastic surgery. With this highly-specialized knowledge and years of experience, Dr. Delport leads many of our facial anatomy courses and neurotoxin training sessions.
Dr. Delport was born in South Africa and moved to the United States when he was 8 years old. After graduating from Evangel University in Springfield, MO, he attended medical school at The Kansas City University of Medicine and Biosciences.
Following his internship at Forest Park Hospital in St. Louis, Dr. Delport completed his residency training in ophthalmology (eye surgery) through the Henry Ford Hospital and Health System in Detroit, MI. He remained in Detroit to complete additional fellowship training in oculoplastic and reconstructive surgery before returning to Springfield, where he has been in practice for the past 15 years. Dr. Delport is the only fellowship trained Oculoplastic Surgeon in the Springfield area helping people to see better, look better, and feel better.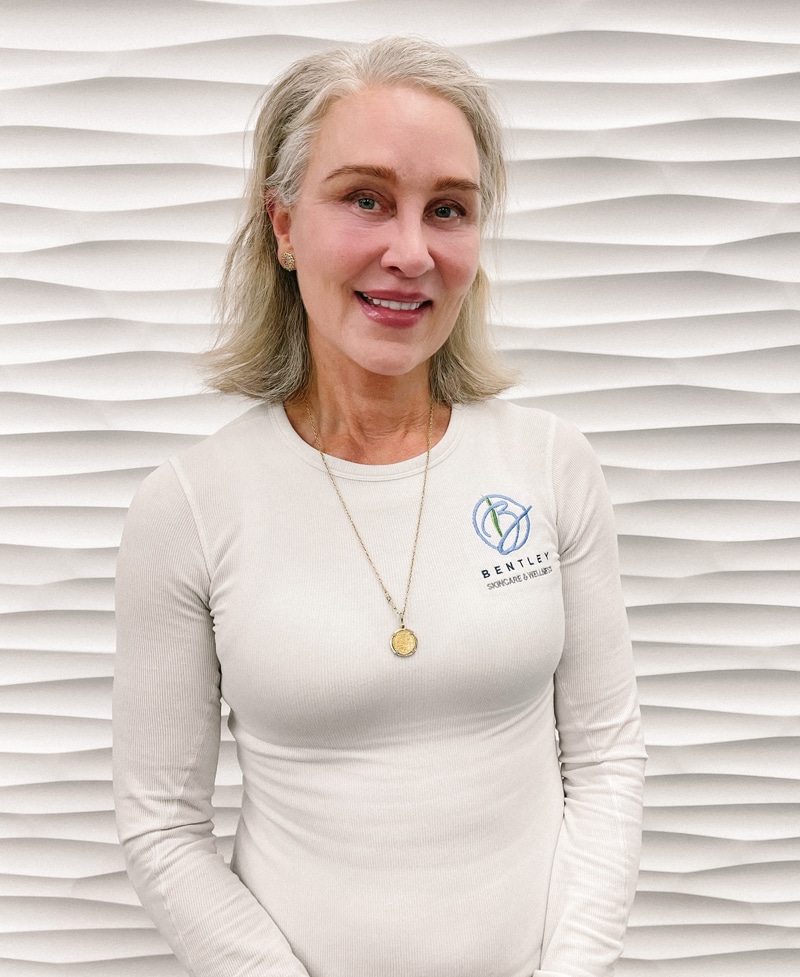 Clementine Bentley, M.Ed.
OWNER / LICENSED ESTHETICIAN & LASER TECHNICIAN
Clementine Bentley, M.Ed., is a licensed esthetician and laser technician. She teaches various laser and aesthetic techniques throughout our training program, utilizing her valuable knowledge and experience to train the beauty leaders of tomorrow.
Clementine was born and raised in the Kansas City area where she worked as an Emergency Medical Technician prior to graduating with honors from the School of Biological Sciences at UMKC. She has worked as a veterinary assistant at numerous veterinary clinics and teaching hospitals, and as a research assistant at the Uniformed Services University of the Health Sciences in Bethesda, MD, before becoming a licensed esthetician.
In her spare time, Clementine enjoys training service dogs and is a C.L.A.S.S. evaluator through the Association of Professional Dog Trainers. She has obtained a Master's Degree in Education, Integrative Learning at Drury University. Her eye for aesthetics is displayed by the numerous murals she has painted in the Springfield area.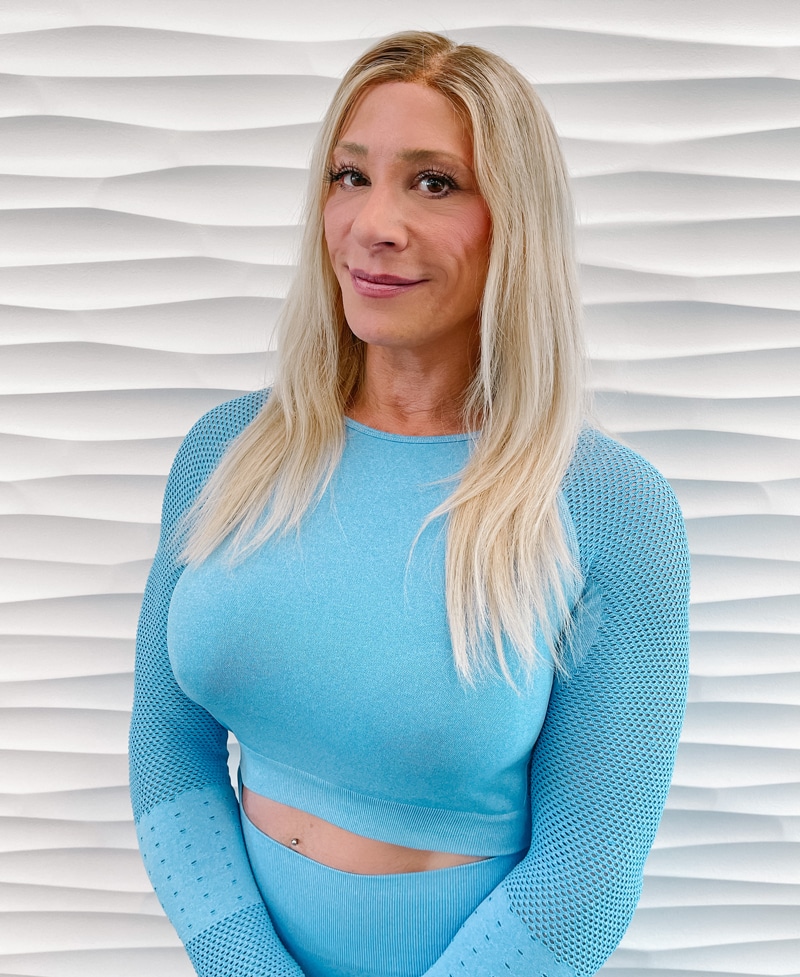 Kim Chizvesky-Nicholls
HEALTH & FITNESS LIFESTYLE COACH
Kim Chizvesky-Nicholls is a health and fitness lifestyle coach in Springfield, MO and the surrounding areas. Kim is passionate about nutrition, physical fitness, and helping medical professionals incorporate the importance of internal health and overall well being into their practice.
For 30 years, Kim has been a fixture in the health & fitness industry. A 54-year-old mother of two, she has lived in Springfield since 1994, with her husband, Chad. Together, they are successful event promoters & sports nutritionists. However, Kim is most famously known for her reign as 4-Time Ms. Olympia, as well as for her ageless physique.
From the mid 90's through the early 2000's, Kim could be found within the pages of FLEX & Muscle & Fitness Magazines in feature articles and answering her monthly column on training, nutrition & fitness. During this time, Kim was also Weider's Health & Beauty Ambassador for Walmart & Sam's.
Kim's passions are body/wellness lifestyle transformations and anti-aging. As a health & wellness lifestyle specialist at Bentley Skincare & Wellness, she is very excited to help others transform themselves and find balance in all areas: internal health, nutrition & weight loss, physical fitness, personal accountability, positive self-image, and mental well being.
Want to Expand Your Industry Knowledge?
Check out our blogs for the latest beauty and aesthetic news, tips, and tricks.
Raising the Bar for Medical Professionals Everywhere
Interested in Joining Our Botox Training or Other Courses?
Build a Better Future with Midwest Academy of Aesthetic Medicine
Aesthetic Training FAQs
Have Another Question? Get in Touch with Us!
Each course can range from a few hours to a few days depending on the subject matter. Regardless of the duration, the Midwest Academy of Aesthetic Medicine team can accommodate your schedule, offering programs on weekends and nights. For more information about our course offerings, call us at (417) 881-7546.
With our Botox training program, you can become the best in the business! First, we study and discuss client consultations and assessments, followed by facial anatomy and aging courses. Then, we'll dive into Botulinum toxins and injection techniques. You'll have the opportunity to practice in a real-life setting, where you'll learn and perfect your new skills. To finish, we'll discuss possible complications and recommend treatments. If you want to join our Botox training, email us at [email protected].
Whether you're a new graduate or looking for a career change, aesthetics is a booming business. Each training session for aesthetic treatments is different, but you can expect didactics, like Powerpoint lectures, client testing, and other learning checkpoints. At Midwest Academy of Aesthetic Medicine, we can personalize your learning experience toward your goals and business objectives. If you'd like to learn more about our aesthetic training, call us at (417) 881-7546 today!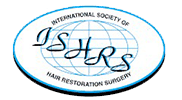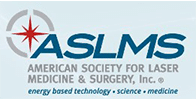 Interested in Medical Training?
Learn More Today!
"*" indicates required fields